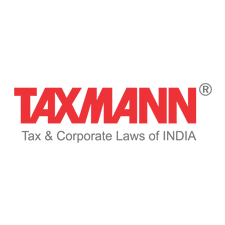 We are global software Development Company providing IT Solution to enterprises worldwide. Taxmann Technologies deliver a range of software development solutions like e-book solutions, DRM Solutions, Professional website Design, Mobile App development, Product engineering , Desktop based/cloud based application softwares, CMS software payment Gateway solutions etc.
We study, design, develop, enhance, customize, implement, maintain & support various aspects of information technology. We are in IT business since 2000 and dedicatedly providing IT solutions to small & medium enterprises worldwide
Anybody can contact us
Whatsapp Assistance
9910274007
List of Books published by Taxmann Publications Pvt Ltd.