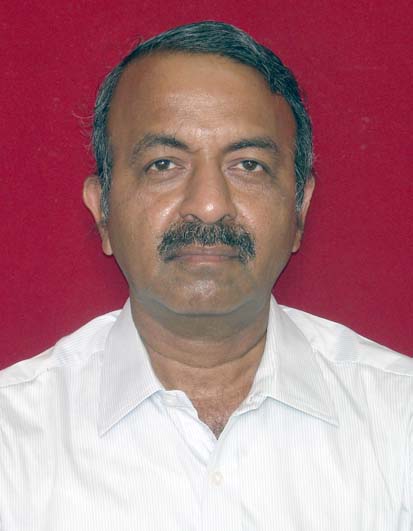 SANJAY DHAMIJA, currently is Professor and Dean – Executive Education at the International Management Institute, New Delhi. He is a Fellow Member of the Institute of Company Secretaries of India (FCS) and of the Institute of Cost Accountants of India (FCMA). He did his M. Com from Delhi School of Economics and LL B from Delhi University. He is also a Chartered Financial Analyst from ICFAI.
Professor Dhamija has over 29 years of rich experience both in industry and academia. He worked in industry in senior positions for over 16 years with organizations of repute like ABN AMRO Asia Equities (India) Private Limited, HSBC Securities and Capital Markets (India) Private Limited, Escorts Finance Limited and MMTC of India Limited. Since 2003 he is in academics having worked with ICFAI Business School and Management Development Institute (MDI) before joining IMI in 2009. At MDI he held various positions including Chairperson of Executive Post Graduate Diploma in Management, Chairperson of Continuing Education and Chairperson of Finance and Accounting Area. He was awarded for 'Excellence in Teaching' at MDI and as 'Best Trainer' at IMI. He received Gold Medal from the Institute of Cost Accountants of India for securing highest marks in Advanced Accountancy and Gold Medal from ICFAI for being the Best Outgoing Student. He was awarded 'Best Teacher in Financial Management' at 17th Dewang Mehta Business School Awards. He also received the award for the 'Best case in finance, economics, business and political environment' at the 40th Anniversary Case Conference of the Case Center, UK held at IIM-Bangalore.
He has handled a number of consulting and training assignments for organizations in government sector, public sector and private sector. He also regularly conducts popular programs on 'Finance for Non Finance Executives' and 'Understanding and Analysis of Financial Statements'. He has authored 'Financial Management & Policy' with James C. Van Horne and 'Financial Accounting for Managers', both with Pearson Education.
List of Books Written by S.S Gupta